A word from the Executive Director, Sarah Ford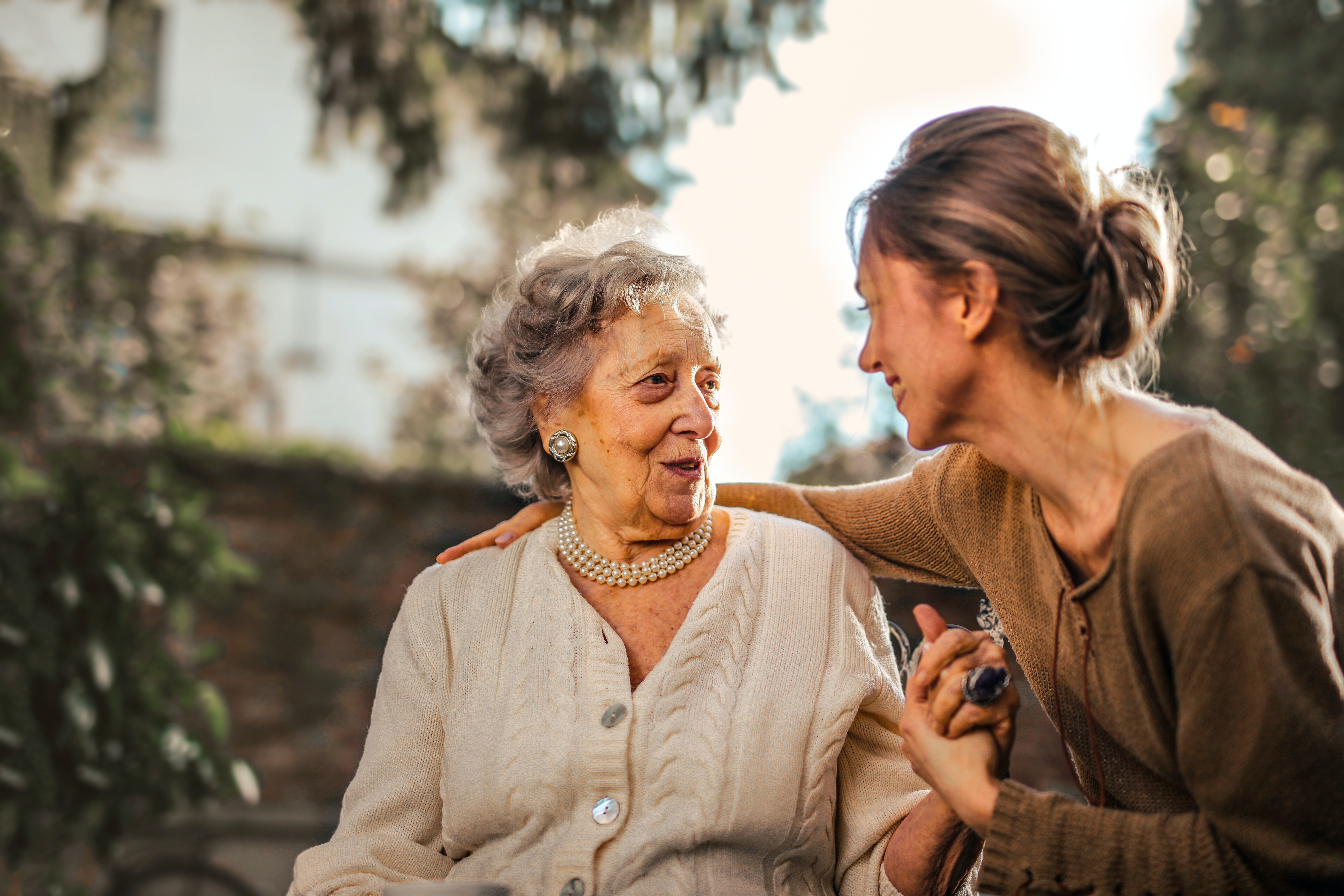 Supporting Senior Women:
During and Beyond the Pandemic
Senior women across our community have faced numerous challenges during this period: isolation, navigating a more complex medical and social services system, distancing from families, and concern over future support.
This will be a moderated discussion group with senior women from our community, with the ability for participants to sign up in advance to provide their statements and feedback.
Moderator: Cynthia Homan
Date: Monday, March 15, 2021
Time: 7:00 to 8:30pm
Providing an online environment for senior women to provide their own feedback on what is needed to support senior women in the current context and beyond.
About the moderator:
CYNTHIA HOMAN
Cynthia Homan is a long-time resident of Pointe-Claire and has held the position of Pointe-Claire City Councilor for Lakeside Heights/District 5 since 2013. She has more than 35 years of work experience, with a blend of the business world and the community services field. Cynthia is a strong advocate for key social development issues facing our community such as food security, isolated seniors, the environment, transportation, universal accessibility, and affordable housing.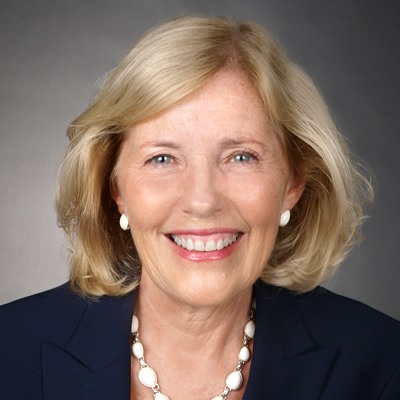 Supporting Organizations
Montreal Council of Women
Seniors Action Quebec
Montreal Lakeshore University Women's Club