Welcome message from WIWC Executive Director, Sarah Ford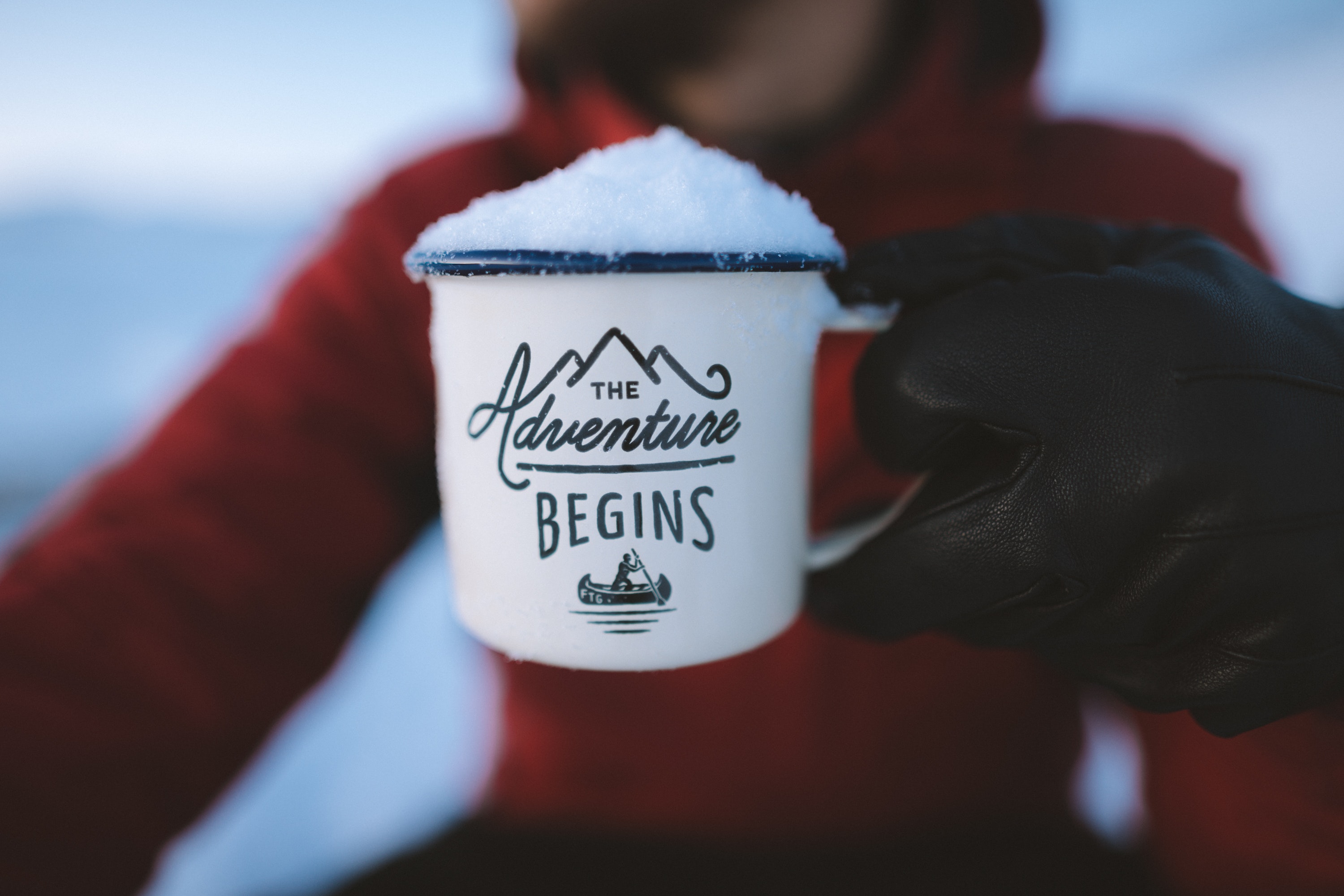 This session offers tips on what journalists are looking for and how to hone your organization's stories to make them stand out in a sea of competing pitches.
Session participants have the opportunity to submit in a pitch (taking into consideration what they had learned in the workshop) and can receive feedback from the CBC team on what worked and what could use improvements.
Andrea Stanford
Andrea works as a senior communications officer for CBC Quebec (English services). Andrea has a passion for connecting communities and proudly shares CBC Quebec's commitment to telling local stories.
Debbie Hynes
Debbie is the Regional Communications Manager for CBC Quebec where she leads marketing, communications, publicity and partnership. During the past two decades she has worked with technology companies, start-ups and community organizations to help them tell their stories.