Welcome message from WIWC Executive Director, Sarah Ford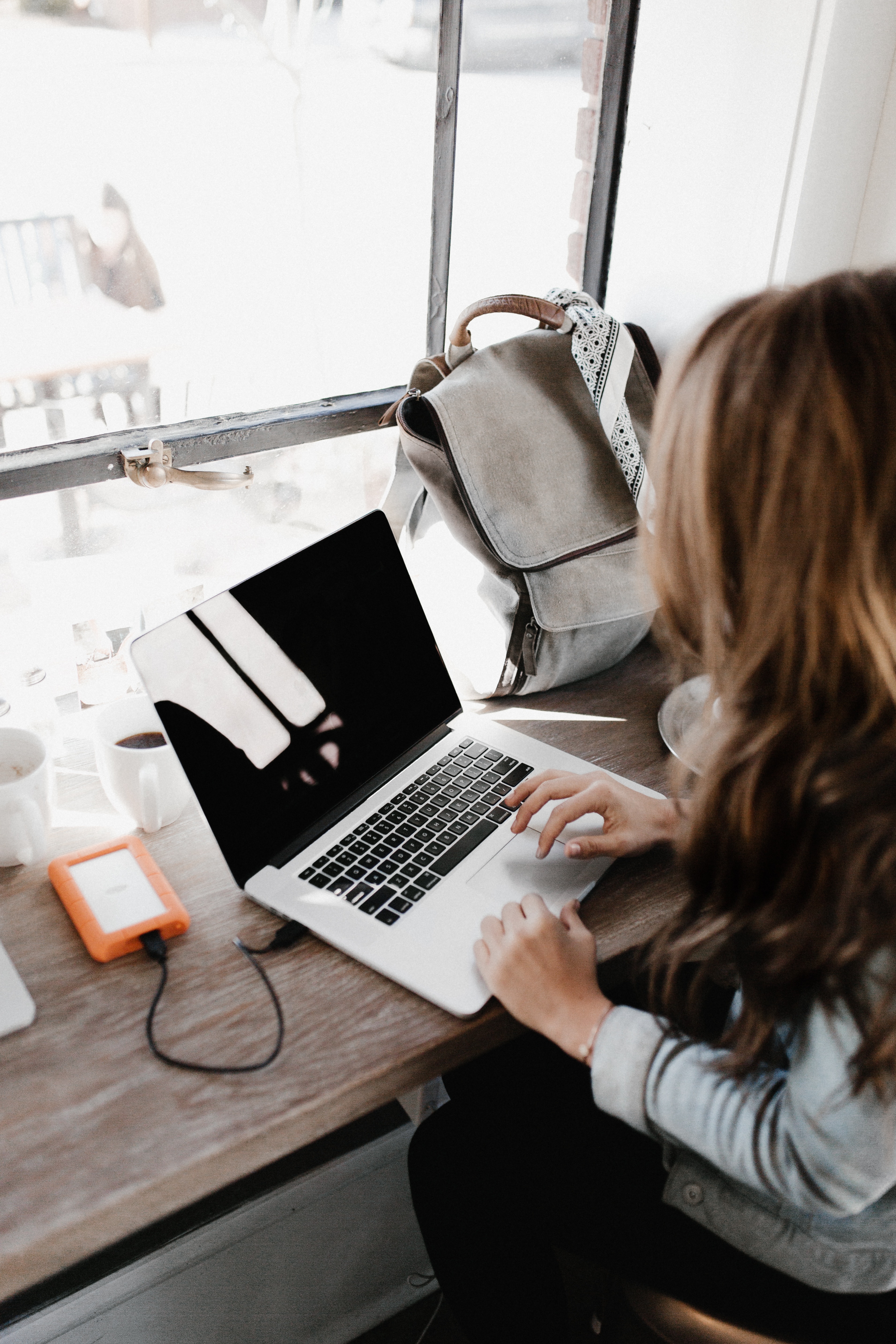 Welcome messages and information will be launched on Saturday, March 13, 2021
On Saturday March 13, 2021, the West Island Women's Centre will launch the West Island Women's Forum. Throughout the week (March 14 to 17), we will hold daily webinars and online discussion forums that will cover a range of topics related to supporting women during this new reality.
As we are all familiar with now, this pandemic has caused different segments of our population to be adversely affected. Women of all generations have faced many challenges: insecurity with work, increased financial insecurity, increased isolation (especially seniors and those living alone), familial stress and pressures, along with other challenges to mental and physical health.
We are more determined than ever to provide much needed support to women within our community. We have identified sessions that will provide support and information covering these topics. We hope that you are interested in participating in our Forum which will be a valuable and informative experience for all women.
Our goal is to provide a low-cost opportunity for Forum registrants. Participants can choose to attend just one session or any number of the sessions for a $10 registration fee.