Welcome message from WIWC Executive Director, Sarah Ford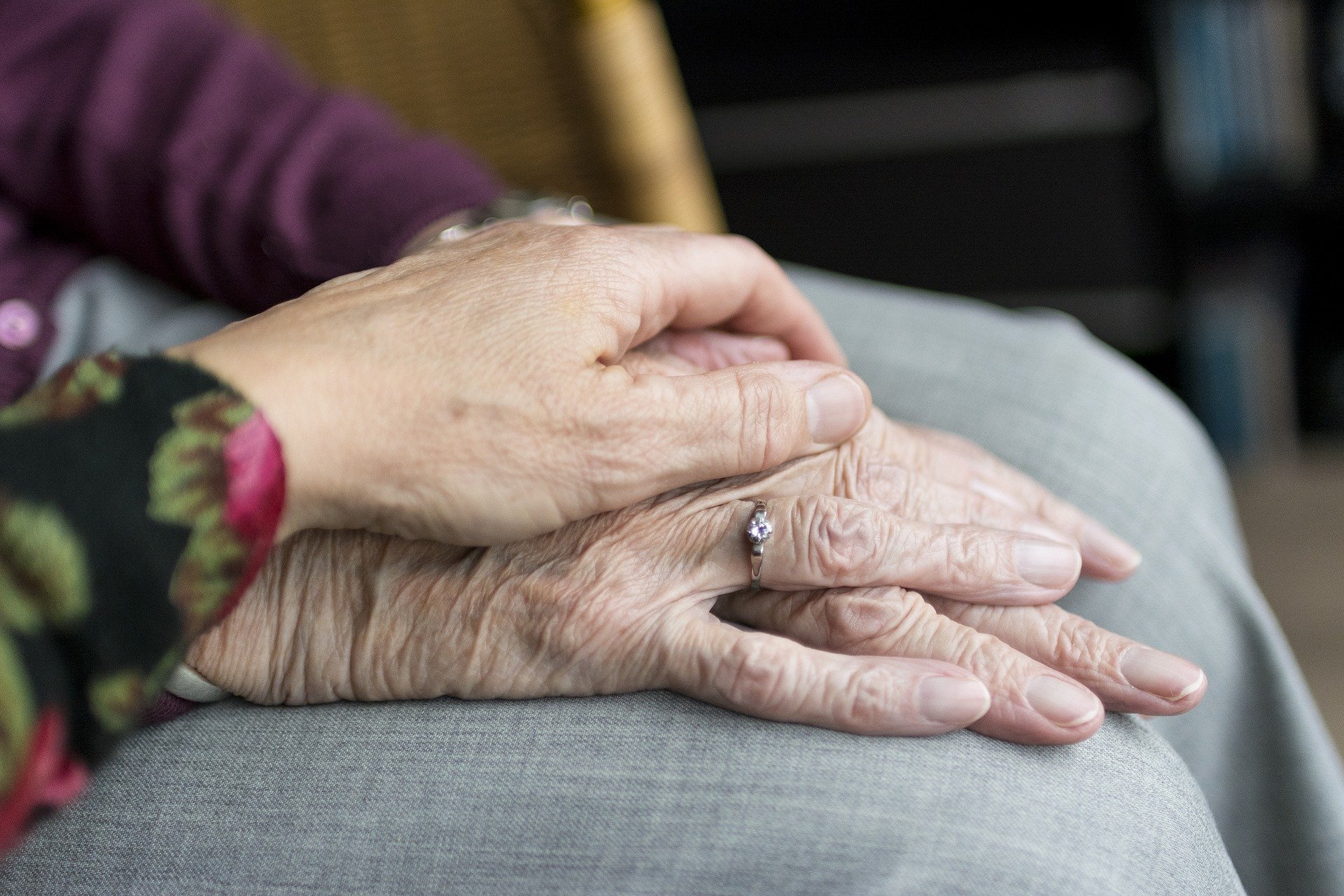 Community Organizations Supporting Women
This discussion forum will bring together West Island community organizations that provide services for women. The focus will be on identifying gaps in services that are provided and finding ways for organizations to work together to address the needs of women in our community. 
West Island organizations that provide services for women will be invited to provide materials and resources that will be disseminated through the online platform.
We will hold a discussion forum for all organizations that are interested in participating – with a focus on where there are gaps in services for all segments of women and where we can work together on providing valuable services.
Date: Wednesday, March 17, 2021
Time: 2:00 to 4:00pm
Bring together local organizations that provide services for women to help identify gaps and opportunities.
Provide resources for women on different areas of support, as well as ensure a focused discussion between local organizations so that we are not duplicating services, identifying areas that organizations can work together.
Participating organizations:
West Island Women's Centre
Accompagnement Bénévole de l'Ouest (ABOVAS)
Action jeunesse de l'Ouest-de-l'Ile
African Canadian Development and Prevention Network
Alzheimer Groupe (AGI)
ANEB Québec / ANEB Quebec
Big Brothers Big Sisters of West Island / Grands Frères Grandes Soeurs de l'Ouest-de-l'Ile
Carlos J. Leitão, député de Robert-Baldwin
Centraide
Centre de ressources communautaires / West Island Community Resource Centre
Enrico Ciccone, député de Marquette MNA
Friends for Mental Health - Les Amis de la santé mentale
GoodOwl Center for Justice i
Literacy Unlimited / Alphabétisation sans limites
Montreal Council of Women
Montreal Lakeshore University Women's Club
MP Sameer Zuberi
NOVA l'Ouest-de-l'Ile / NOVA West Island
Partage-Action de l'Ouest-de-l'Île - West Island Community Shares
Projet Communautaire de Pierrefonds (PCP) - Pierrefonds Community Project
Refuges des femmes de l'Ouest-de-l'Ile - West Island Women's Shelter
Seniors Action Quebec / Aînés Action Québec
Ville de Beaconsfield / City of Beaconsfield
Westhaven Elmhurst Community Recreation Association
YES Employment + Entrepreneurship
West Island Black Community Association
West Island Citizen Advocacy
West-end Intergenerational Network (WIN)
Zonta Club of Montreal (ZCM)